SIMPLICITY IN A NUTSHELL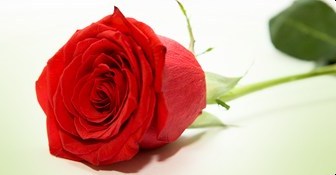 Simplicity is the state of being simple, uncompounded, or uncomplicated. Clear. Direct. Existing in the most basic form. Free of judgment or perception.
Today, I realize the simple truth that God loves me. Today, I acknowledge the simple truth that I am a creative being, made in the image and likeness of God. Today, I realize the simple truth that I choose my world by what I think, what I say, and what I do. Today, I understand the simple truth that there is no need for my life to be difficult. Nor is there any reason for me to lack any good thing. Nor can I be denied what is mine by Divine right. Today, I accept the simple truth, that simple faith, grounded in simple trust, grounded by simple prayer, will yield simply fantastic results! For the knowledge of these simple truths I am so grateful! And so it is!
Finally, let me remember . . . God simply loves me. Love is not complicated. Fear complicates all matters. Willingness and truth lead to simplicity. I can choose simplicity over complication.
Reference: Iyanla Vanzant, One Day My Soul Just Opened Up, 70-75.