A WAY TO CLOSER CONNECTION WITH GOD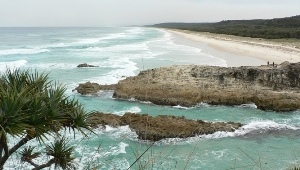 "Learn to be silent. Let your quiet mind listen and absorb" (Pythagoras, 580 B.C. – 500 B.C.).
"All man's miseries derive from not being able to sit quietly in a room alone" (Blaise Pascal, 1623-1662).
These two scientists both speak to the importance of silence and the value of meditation – that there is tremendous value in creating alone time in your life that is spent in silence.
Meditation also affects the quality of our non-silent activities. The daily practice of meditation is the single thing in my life that gives me a greater sense of well-being, increased energy, higher productivity at a more conscious level, more satisfying relationships, and a closer connection to God.
No amount of my writing about the value of daily meditation will ever convince you. You will never know the value of this practice unless you make the commitment to do it.
Reference: Wayne W. Dyer, Wisdom of the Ages, 1-4.