ENCOUNTERING GOD IN THE DEPTH OF OUR BEING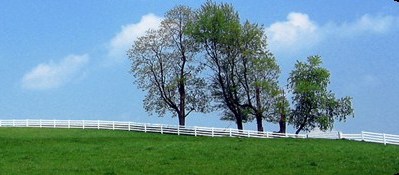 Contemplative prayer or meditation proceeds from the "center" of man's being, his "heart" renewed in the Holy Spirit, totally submissive to the grace of Christ. It begins with a "return to the heart" – finding one's deepest center, awakening the profound depths of our being in the presence of God, who is the source of our being and our life. Such "prayer of the heart" seeks its roots in the very ground of our being, not merely in our mind or our affections. By "prayer of the heart" we seek God himself present in the depths of our being and meet him there by invoking the name of Jesus in faith, wonder and love.
The concept of "the heart" refers to the deepest psychological ground of one's personality, the inner sanctuary where self-awareness goes beyond analytical reflection and opens out into metaphysical and theological confrontation with the Abyss of the unknown yet present – one who is "more intimate to us than we are to ourselves" (to adopt the phrase from Augustine's Confessions).
Reference: Thomas Merton, Contemplative Prayer, 5-9.
Photo credit: Intellimon Ltd.