HEARING AND RESPONDING TO THE DIVINE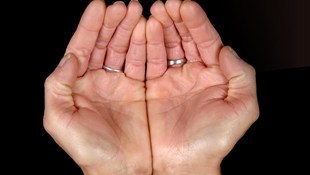 This section addresses our hearing and responding to the Divine presence. It shows the need to guard the life of the Spirit within and what it means to be totally abandoned to God in our response to him. The section also deals with the ministry of divine silence and how in heartfelt listening the heart is reached. It concludes with the ultimate test of the practice of meditation: growth in love.
Guarding the Life of the Spirit Within
In Heartfelt Listening the Heart Is Reached
Hearing Within; Reaching Without
The Test of Meditation: Growing in Love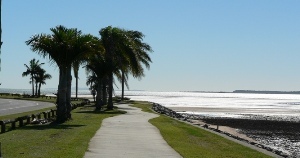 Photo credit (top of page): Intellimon Ltd.