ACCEPTING THE SIMPLICITY OF MEDITATION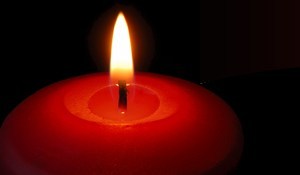 The way of meditation is a way of great simplicity. . . . We have all been brought up to trust really complex things. So when we approach something like meditation, we tend to get interested in the techniques that are involved. Well, the techniques have their place. But it is not the first thing to turn your mind to when you are learning to meditate. The most important thing when you are beginning is to understand the absolute simplicity of it. Then, to remain faithful to the simplicity of the practice.
We should come to our meditation with no demands and no expectations, but just that generosity of spirit that summons us to be as present as we can, to ourselves and to God. The task we face is to become simple enough, humble enough simply to say our word, simply to return to saying our word and leaving behind all thought and imagination at the time of meditation. There are other times for reflection, for analysis, but those times are not the times of meditation. Saying our mantra, every morning and every evening, . . . we place our full confidence and trust in God. Whatever gift he gives us, we receive with simplicity and joy. Whatever barrenness he leads us through, we accept with the same simplicity and joy. And the greatest joy there is, is to enter into this oneness, a oneness in which all desire leaves us, a oneness that brings us into complete harmony, a harmony with our own spirit, with the Spirit of God, and with all creation.
Reference: Peter Ng, ed., The Hunger for Depth and Meaning: Learning to Meditate with John Main, 165-167.
Photo credit: Intellimon Ltd.