NEED FOR SIMPLICITY, SILENCE AND STILLNESS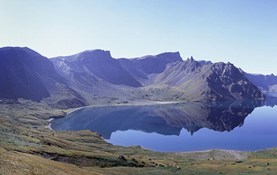 This section addresses the need for simplicity, silence and stillness in our Western world increasingly characterized by noise, clamor, and complexity. Ever-present distractions lure us into stressful living. Practical tips for achieving greater tranquility include: remembering that the human spirit needs quietness to thrive; getting away for a while; learning the art of silence; exploring meditation; and trying to live in a creative and meditative way.
Counteracting the Incessant Noise
The Human Spirit Needs Silence
Spiritual Path Requires Silence
From Stillness to Enhanced Life
Silence, Stillness, Simplicity – the Scriptures Speak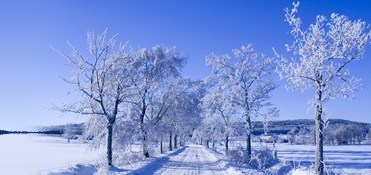 Photo credits: Intellimon Ltd.