ENCOUNTERING THE DIVINE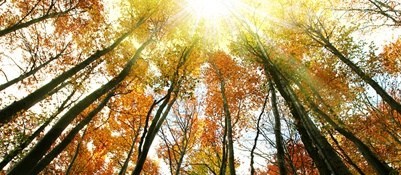 This section touches on encountering God. It explains how in silence, stillness, and solitude, we may perceive the voice of love in our heart. Moreover, God speaks in diverse situations and one may become aware of Divinity in daily living. Such encounters with God are always by grace.
In Silence and Stillness We Hear the Voice of God Calling
Union with the Divine Through Meditation
Encountering God in the Depth of our Being
Connecting with Divine Mystery in the Silence of the Night
Listening to the Voice of Love in Prayer
God Speaks in Diverse Situations
Seeing Divinity in Daily Living
Encountering God Through Grace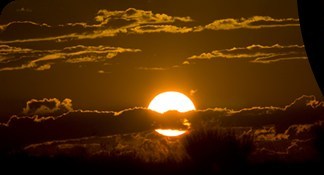 Photo credits: Intellimon Ltd.