UNION WITH THE DIVINE THROUGH MEDITATION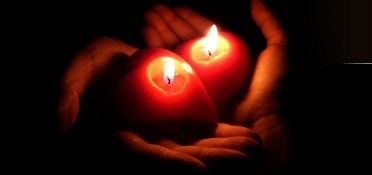 Silence is the essential human response to the mystery of God, to the infinity of God. It is as though the mystery of God is a wonderful multi-faceted diamond. When we talk about God or we think about God, it is as though we are responding to one or other of his facets. But when we are silent in his presence, we respond to the mystery which we call God as a whole, and that, omni-dimensionally. The wonder of it is that it is the whole of us that responds to the entirety of the mystery of God. It is not just our intellect, not just our emotions, not just the religious side of us or the secular side of us. Everything that we are responds to everything that he is, in absolute harmony, in absolute love. That is what the experience of Christian prayer is – our union with the one who is One.
Reference: Peter Ng, ed., The Hunger for Depth and Meaning: Learning to Meditate with John Main, 159.
Photo credit: Intellimon Ltd.