SIMPLIFYING LIFE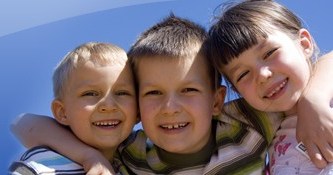 This section focuses on simplifying life. It begins by showing simplicity as the essence of spiritual practice and suggests ways of cultivating it. Important is the childlike mindset behind simplicity. A simplified life brings freedom from the tyranny of the ego, as well as peace, contentment, and humility. The simplicity of the Desert Fathers and Mothers is also instructive.
Simplicity – the Essence of Spiritual Practice
Freedom from Tyranny of the Ego
Simplicity Creates Peace and Contentment
Single-Mindedness of Simplicity
Simplicity of Spiritual Maturity
Simplicity of the Desert Fathers and Mothers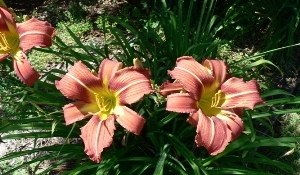 Photo credit (top of page): Intellimon Ltd.