MEDITATION
This section presents a way to achieve silence and stillness – the path of meditation, or prayer of the heart. In the silence, stillness, and simplicity of meditation, one begins to experience the inner quietness of the heart. The outcomes of regular meditation over a period of time include greater serenity, peace, and joy. This section specifically touches on the discipline and simplicity of meditation, as well as the practice of repeating Scripture in the silence of the heart.
Meditation or the Prayer of the Heart
Repeating Scripture in the Silence of the Heart
Accepting the Simplicity of Meditation
Simplicity of the Prayer of the Heart
Prayer of the Heart Is Not Merely "Sitting Still"
A Prayer for Silence in the Heart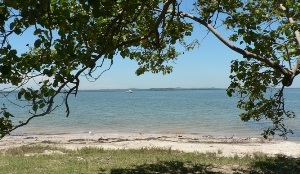 Photo credit (top of page): Intellimon Ltd.