AWARENESS OF DIVINE POWER AND MYSTERIES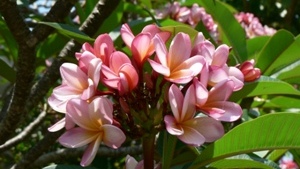 The Desert Father Ammonas, disciple of St. Anthony, said: "Behold, my beloved, I have shown you the power of silence, how thoroughly it heals and how fully pleasing it is to God. Wherefore I have written to you to show yourselves strong in this work you have undertaken, so that you may know that it is by silence that the saints grew, that it was because of silence that the power of God dwelt in them, because of silence that the mysteries of God were known to them" (Letter XII, P.O.XI, 606). The prayer of the heart introduces us into deep interior silence so that we learn to experience its power. For that reason the prayer of the heart has to be always very simple, confined to the simplest of acts and often making use of no words and no thoughts at all.
Reference: Thomas Merton, Contemplative Prayer, 19.