HOW TO ENTER INTO SILENCE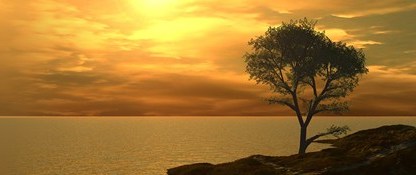 I think what all of us have to learn is not so much that we have to create silence. The silence is there, within us. What we have to do is to enter into it, to become silent, to become the silence. The purpose of meditation and the challenge of meditation is to allow ourselves to become silent enough to allow this interior silence to emerge. Silence is the language of the spirit.
Learning to say your mantra, learning to say your word, leaving behind all other words, ideas, imaginations and fantasies, is learning to enter into the presence of the Spirit who dwells in our inner heart, who dwells there in love. The Spirit of God dwells in our hearts in silence. In humility and in faith, we must enter into that silent presence.
Reference: Peter Ng, ed., The Hunger for Depth and Meaning: Learning to Meditate with John Main, 160-161.
Photo credit: Intellimon Ltd.