THE HUMAN SPIRIT NEEDS SILENCE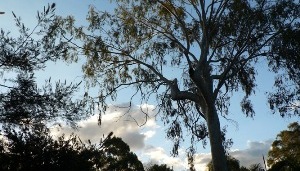 Silence is really absolutely necessary for the human spirit if it really is to thrive. Not only just to thrive, but to be creative, to have a creative response to life, to our environment, to our friends. Because the silence gives our spirit room to breathe, room to be. In silence, you don't have to be justifying yourself, apologizing for yourself, trying to impress anyone. You just have to be. It's a most marvelous experience when you come to it. The wonder of it is that, in that experience, you are completely free. You are not trying to play any role; you are not trying to fulfill anyone's expectations.
Reference: Peter Ng, ed., The Hunger for Depth and Meaning: Learning to Meditate with John Main, 160.