CHILDLIKE SIMPLICITY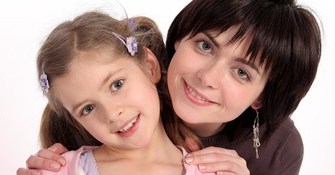 "I tell you the truth, unless you change and become like little children, you will never enter the kingdom of heaven" (Matthew 18:3).
Jesus was not saying we should be childish and become immature, undisciplined, and uneducated. Instead he was referring to being childlike, which is nonjudgmental, loving, accepting, and incapable of placing labels on anyone or anything . . . It is the child who is full and the adult who is usually empty. The fullness of the child is evident in peace, love, non-judgment, and allowing. The emptiness of the adult reveals itself in fear, anxiety, prejudgment, and fighting. Enlightenment can be seen as a process of remembering that in the heart of a little child there is purity, and it is this pure divine love and acceptance that is the ticket to the kingdom of heaven . . . When we do, we become childlike and leave behind our childish adult ways, which are the ways that prevent us from entering the eternal kingdom of heaven. That kingdom is available to you here now on earth, as it is in heaven.
Reference: Wayne W. Dyer, Wisdom of the Ages, 27-29.
Photo credit: Intellimon Ltd.