SPIRITUAL PATH REQUIRES SILENCE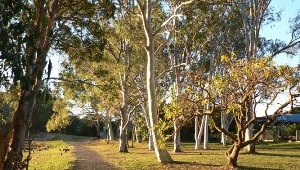 To tread the spiritual path, we must learn to be silent. What is required of us is a journey into profound silence. Part of the problem of the weakening of religion in our times is that religion uses words for its prayers and rituals, but those words have to be charged with meaning. And they can only be charged with meaning sufficient to move our hearts, to set us out in new directions, to change our lives, if they spring from spirit. And spirit requires silence. We all need to use words, but to use them with power, we all need to be silent. Meditation is the way to silence, the way of silence. It is the way of the mantra, the word that leads us to such a silence that ultimately charges all words with meaning.
Reference: Peter Ng, ed., The Hunger for Depth and Meaning: Learning to Meditate with John Main, 159.