COUNTERACTING THE INCESSANT NOISE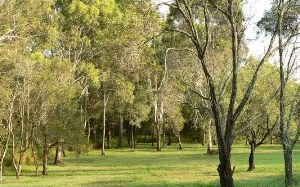 Our contemporary world is the cybernetic age of speed and frenetic activity, where we are now bombarded with an information superhighway that in some countries provides 500 television channels. Add to this the raucous clamour of non-stop radio, advertising, an inundation of e-mail, subliminal electronic advertising and supersonic jets and we have overkill with excessive noise and activity. Our society seems to be geared to business, productivity, speed, material success and noise. Thomas Merton succinctly commented on the noisy pandemonium of our age when he said, "I am up to my eyeballs in angst."
To counteract this age of too many decibels, the way of silence and stillness in prayer speaks to us of a deep human need and a spiritual path that is rooted in the "inner desert" of the heart where the Spirit is waiting.
Psychologists, social scientists, poets, writers and saints through the centuries have all understood the need for inner silence in our lives. They describe silence as a many-faceted diamond, for example:
~ Nothing is so like God as silence. (Meister Eckhart)
~ There is a time to keep silence, and a time to speak. (Ecclesiastes 3:7)
~ If we really want to pray we must first learn to listen, for in the silence of the heart God speaks. (T. S. Eliot)
Reference: Paul T. Harris, Frequently Asked Questions about Christian Meditation, 84, 86-89.