OPENING OUR AWARENESS TO GOD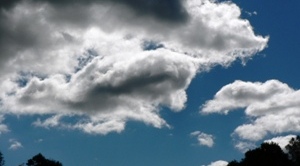 Silent meditation, without thoughts, totally open, awake, and aware, this is absolute prayer" (Lama Thubten Yeshe).
Contemplative prayer [meditation], rightly understood, is the normal development of grace. . . . It is the opening of mind and heart – our whole being – to God beyond thoughts, words, and emotions. Moved by God's preeminent grace, we open our awareness to God whom we know by faith is within us, closer than breathing, closer than thinking, closer than choosing – closer than consciousness itself. Contemplative prayer is a process of interior transformation, a relationship initiated by God and leading, if we consent, to divine union (Thomas Keating).
Reference: Taken from Joel and Michelle Levey, Luminous Mind, 188-190.