FREEDOM FROM TYRANNY OF THE EGO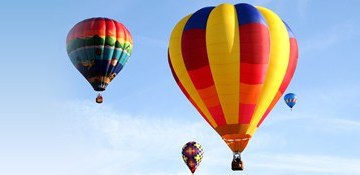 The ego is a demanding force that's never satisfied: It constantly requires that we seek more money, power, acquisitions, glory, and prestige to provide the fuel it thinks it must have. . . . It tells you to think of yourself first and "get yours" before someone else beats you to it. The main problem with listening to ego is that you're always caught in the trap of striving and never arriving. Thus, you can never feel complete.
Reference: Wayne W. Dyer, Change Your Thoughts – Change Your Life, 36.
Living a life of simplicity means no longer falsely identifying ourselves with our ego. We recognize that ego's desire to possess and control leads only to suffering in relationships. As we go beyond the false identification with ego life becomes simpler – we're no longer driven by the need to prove ourselves, to always be right, to impress, and to dominate. Rather, we can put others first, wholeheartedly serve, give and ask nothing in return.
Reference: Alexander Peck
Photo credit: Intellimon Ltd.